Everyone has a dream in their mind that we should also be successful in any field and get awards like toffee or medal, keeping this in mind we brought Trophy drawing for children, this drawing is explained step by step and very simple. If you want to learn then read the full post
How to Trophy drawing
You will need some materials to make the drawing
pencil
rubber & cutter
color box
drawing copy
step 1 Draw A Trophy – Let's get Started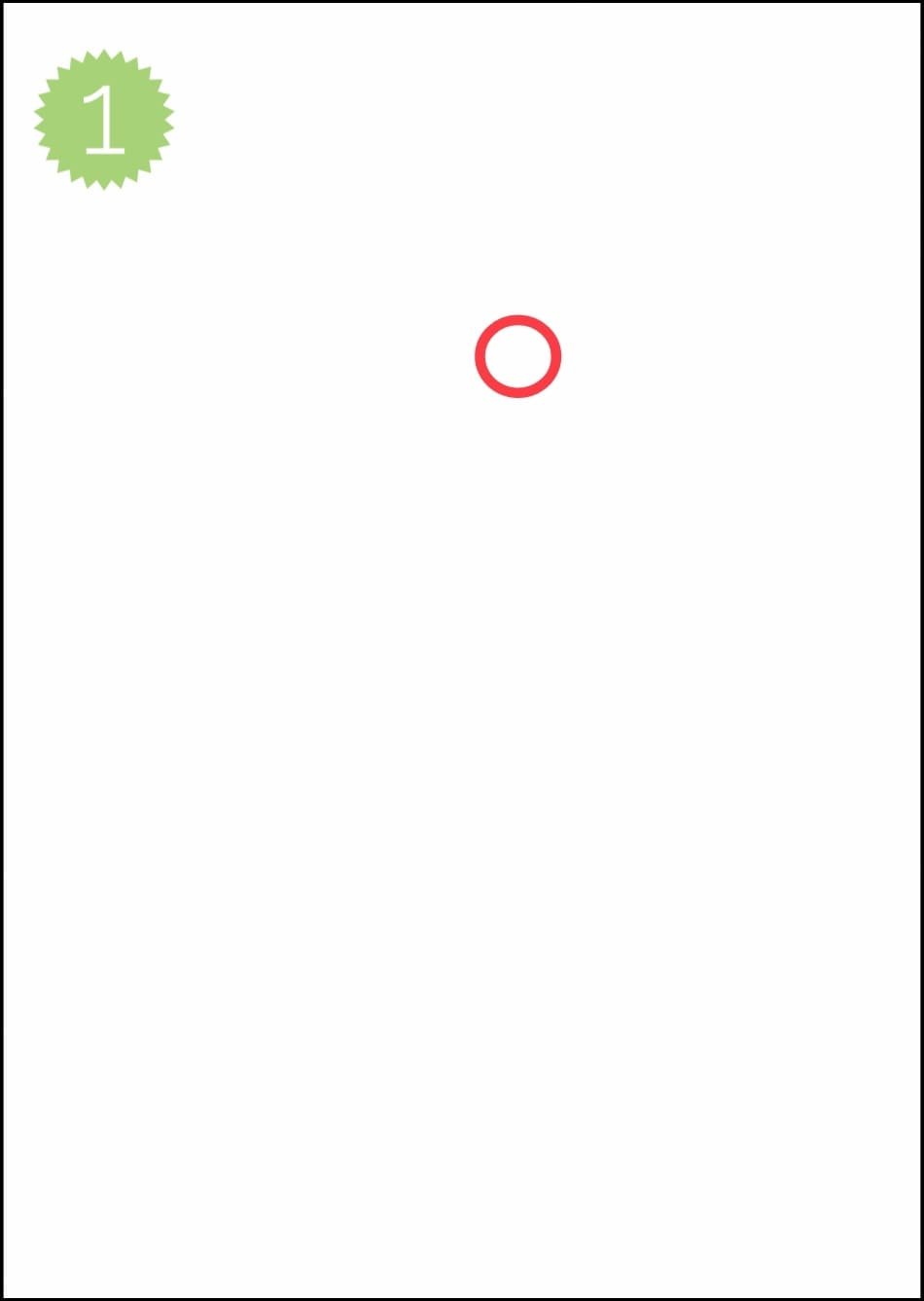 First of all, you have to make a small circle with the help of a pencil, just like a circle, keep in mind that it should be on the top of the copy
Step 2 Draw the right and left side of the cup of the trophy
Now in the second step, you can make the outline of the right and left sides of the trophy cup, something like this, from where the outline is created in the image by making a circle, otherwise it is easy to make
step 3 Draw the base of the trophy
Now we will make the base of the trophy, this base means the leg of the trophy in a way means to help it to stand, then the way we finished the outline of the second step, we have to make the base from there.
step 4 Draw the outline in the base of the trophy
Some designs will be inserted in this base, through which the trophy looks good, make two outlines near the base, you can use the image for this.
step 5 Create handles on the right and left sides
To make the handle on the right and left side of the trophy, you can make an outline in the shape of the handle by looking at the image, using a pencil in a simple way, keep in mind that it should be on both sides
step 6 draw mouth and eyes inside the trophy
To make it fun for some children in toffee, you can make their laughing mouth and eyes which is very easy, they have to make a moon like face and make it in a round circle.
final trophy drawing
After this, our drawing will be complete, now I will tell the name of some colors to color it, you use those colors, the color of the trophy is golden color, then you fill the orange color in the base of the trophy and yellow color in the upper part after this. You use pencil color, if you do not understand then definitely see the image.
more related drawing
How to improve trophy Drawing
a good place to sit while drawing
Keep material like penler hazardous paint with you
When drawing, the tip of the pencil should be sharp.
After this you can start doing your drawing
Follow the steps given in the post
After the drawing is complete, use the marker on it
you should always draw with a pencil first
Do not use any sketch color and water color in the drawing
For this you can color the drawing with the help of pencil color
FAQ
How do you draw a trophy?
Friends, this drawing has been explained step by step inside this post, if you are interested in drawing then definitely see this post
Conclusion
If you get to learn something by watching this post, as well as you can comment me for any problem and if you want such a new post
then also do comment, today's post was till this see you in the next post