lipstick drawing || You can easily do step by step I am going to teach inside this post, this drawing is for children and girls.
how to draw lipstick drawing
Keep in mind that you will need some material for drawing like
pencil
rubber & cutter
color box
drawing copy
step 1 – Draw A lipstick – Let's get Started
First make an outline like the top of a banana with the help of pencil or marker
step – 2 add outline
After this, you have to make a half circle by adding it to the same outline as shown in the image
step – 3 draw the middle
After the second step is completed, the outline of a box is to be made on the right and left side but the bottom part of the box should not be outline
step – 4 Add to Small Circle Lipstick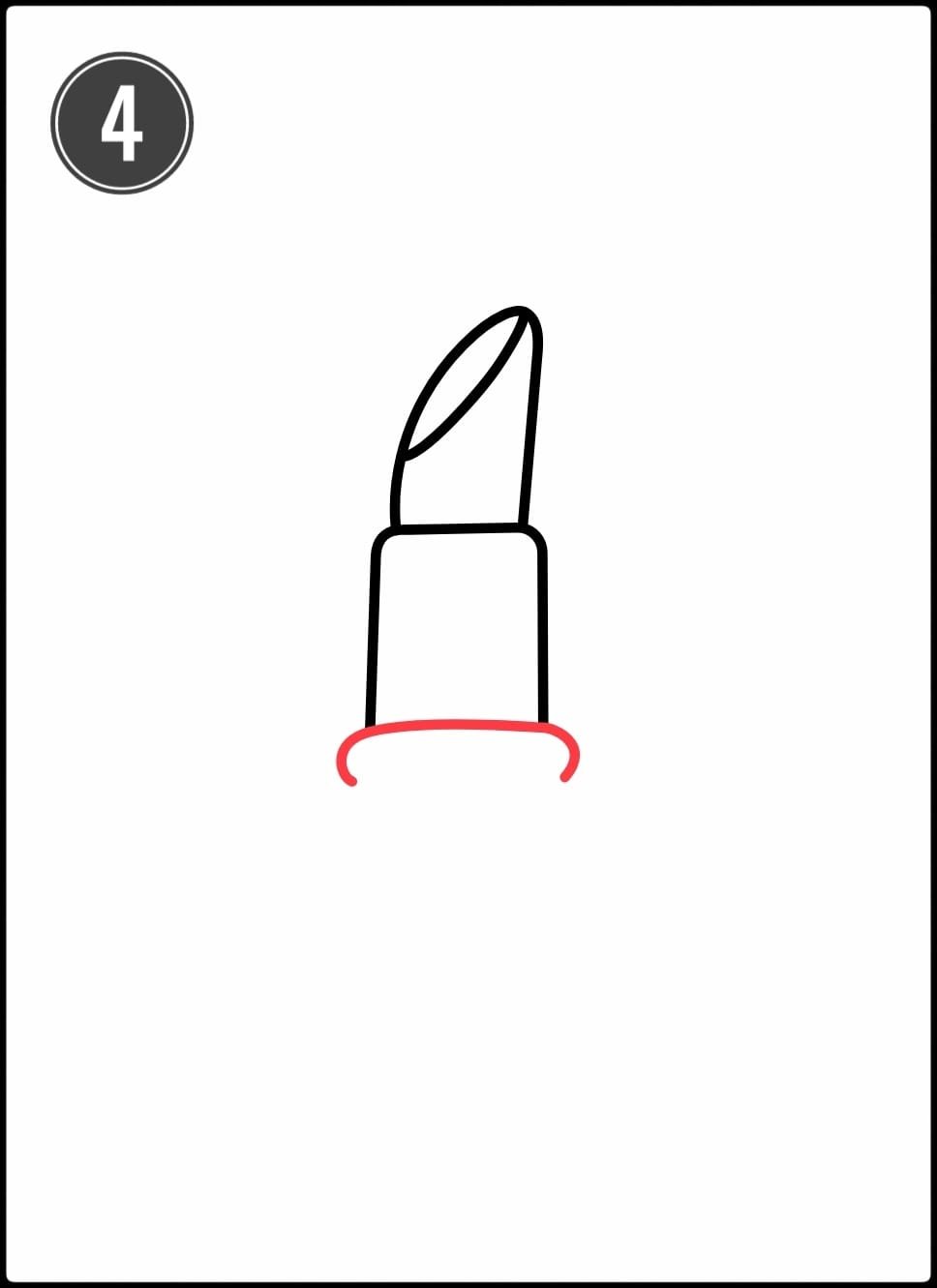 Now you have to draw its middle part, for that make a circle in the middle of this box
step 5 – draw the base of the lipstick container
This is the last step, in this you have to draw the container of lipstick, for this you can use the image, in the image you will be shown the outline of red color.
Step 5 – Add Color
We have used blue and red color to color the lipstick, but if you do the drawing then you can fill the color according to your own in this drawing.
FAQ
Lipstick is a color applied to the lips, in which girls mostly use it, but we have made a drawing of it so that girls can make this drawing easily.
Conclusion
If you get to learn something by watching this post, as well as you can comment me for any problem and if you want such a new post