Cat Face Drawing Easy We are going to learn it in easy steps, if you want to learn then read the post completely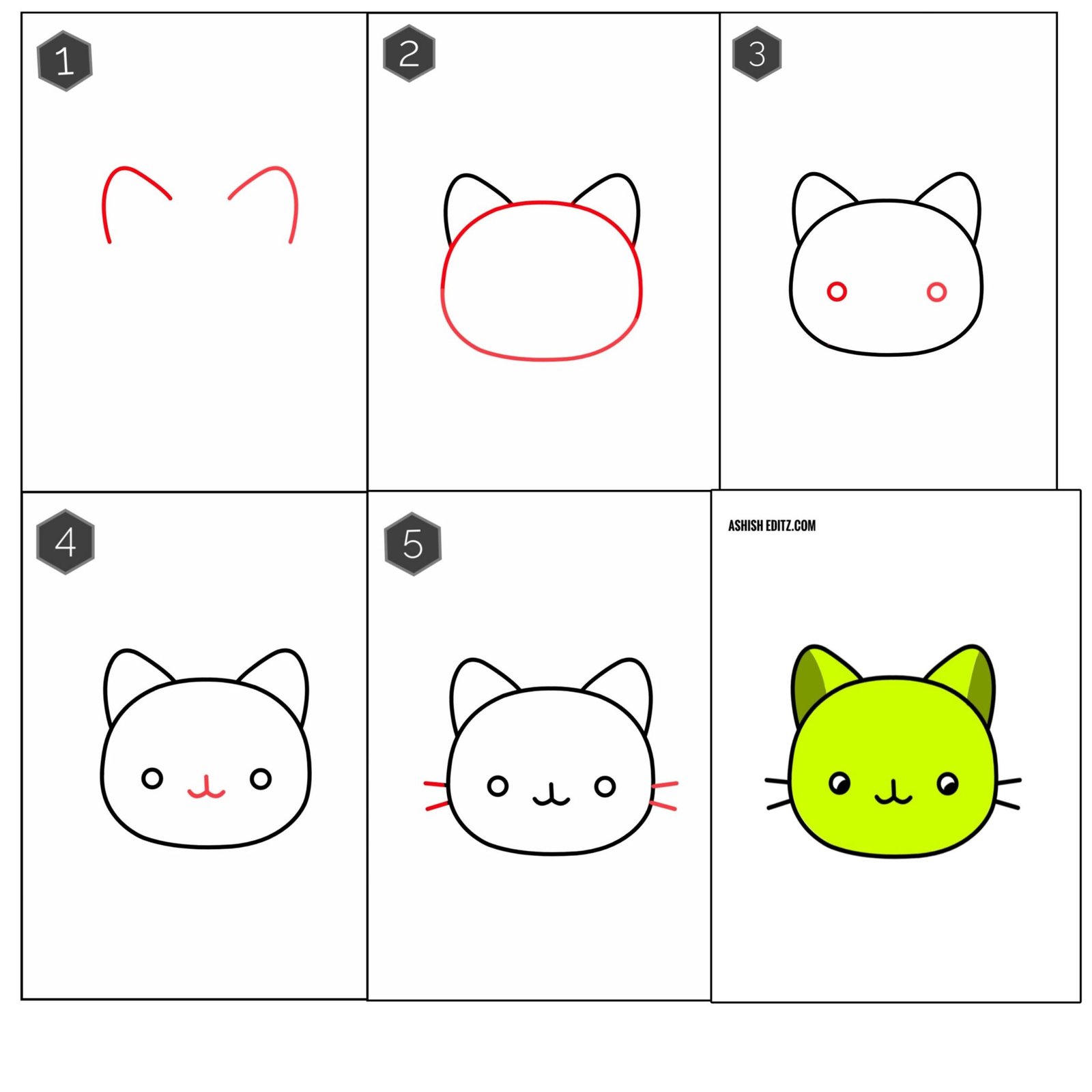 How to draw Cat Face Drawing
Keep in mind that you will need some material for drawing like
pencil
rubber & cutter
color box
drawing copy
STEP 1 draw a cat with two ears
First of all we have draw two ears of cat with the help of outline
STEP 2 make cat face
A circle has been drawn by adding to the outline of this ear. This is the face of the cat
STEP 3 add two eyes
After this, in the inner part of this circle, draw eyes on the right and left sides.
STEP 4 draw cat nose
Again you have to draw a nose in the inner part of the circle.
STEP 5 add mustache to face
This will be our last step which is to outline the outside of the cat's circle to give it the shape of the whiskers
STEP 6 cat colouring pages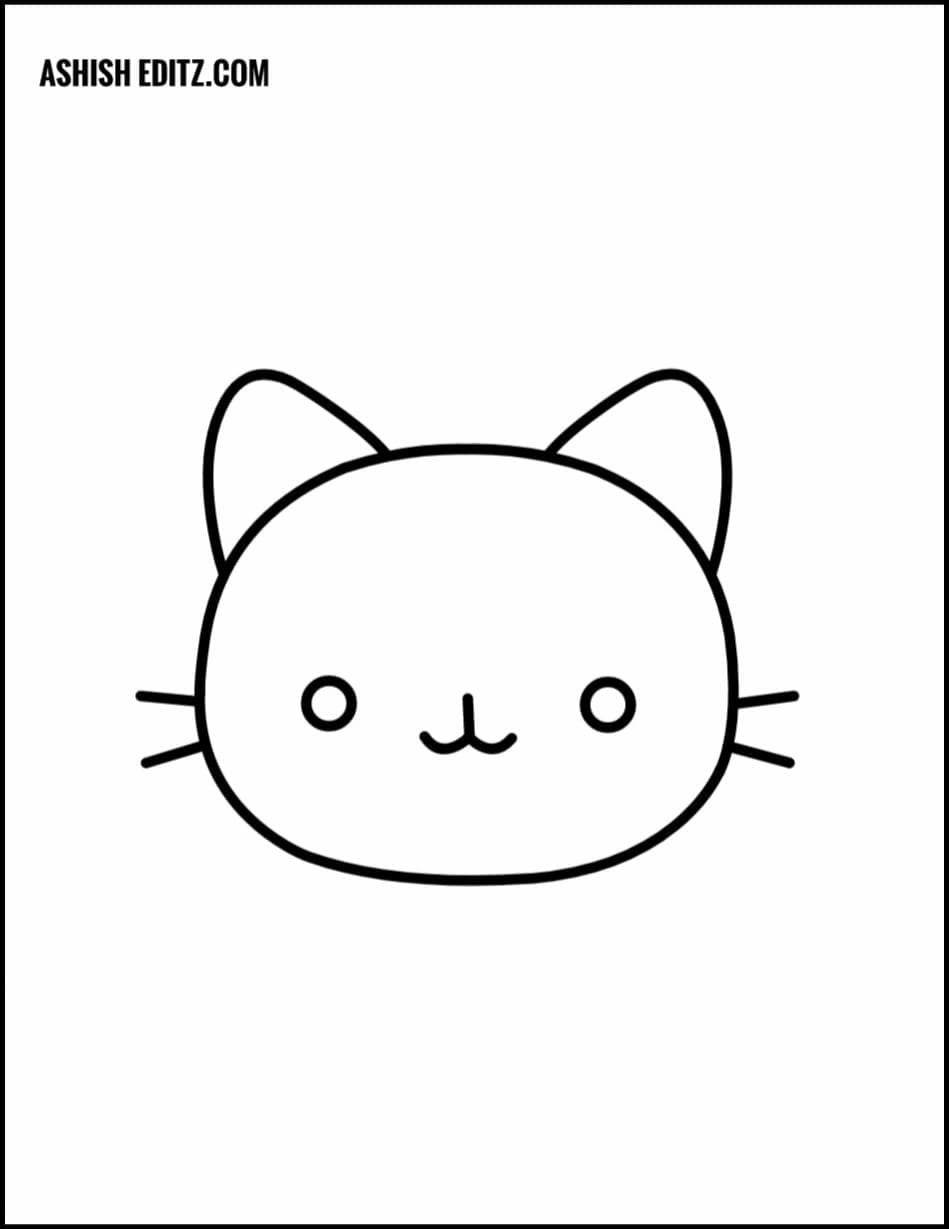 This is a coloring page of cat face drawing that you can download and color it yourself.
STEP 7 Cat Face Drawing with colour
We have used green color for coloring because it is the favorite color of children, you can color this drawing according to your own.
how to improve drawing
You need to practice again and again to improve drawing
While drawing, your focus should be on drawing only
If you do not understand anything, then you can get an idea by
looking at the images in the internet.
Conclusion
If you get to learn something from this drawing, as well as any kind of problem, then you must comment me in the comment box.
I will definitely try to solve this problem for you guys.