How to draw cartoon dinosaur, inside this post you will be told how you can do this drawing easily, if you want to learn this cartoon dinosaur drawing then read the post completely.
How to draw cartoon dinosaur
Keep in mind that you will need some material for drawing like
pencil
rubber & cutter
color box
drawing copy
STEP 1 draw the outline of the spikes
First we made a dinosaur spikes with the help of pencil
STEP 2 make dinosaur face
Now add to this and draw half outline to make a face.
STEP 3 Add more outlines to the face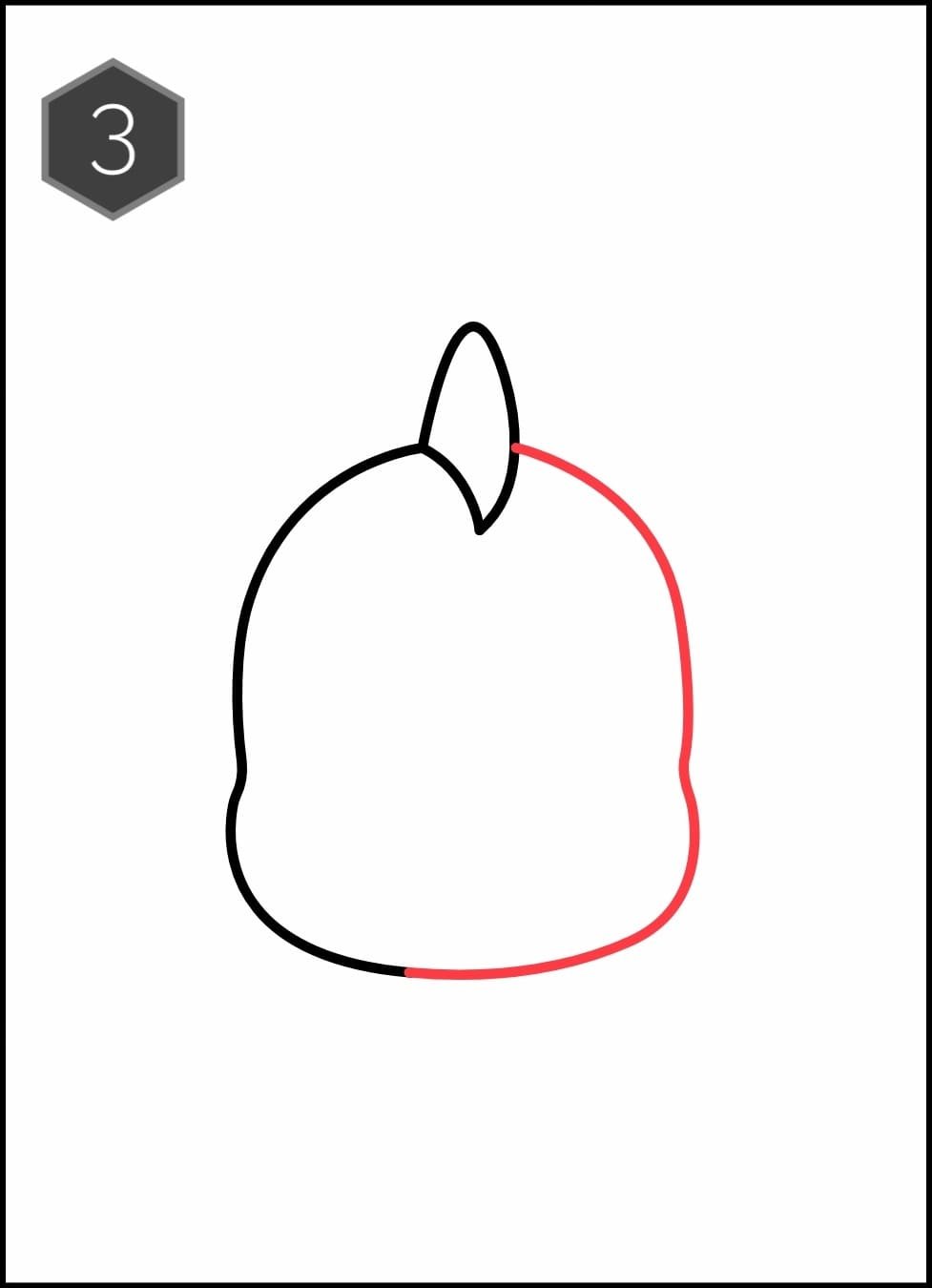 Similarly, the outline of the right site is also drawn, now the shape of the dinosaur's face is formed here.
STEP 4 Add More Spikes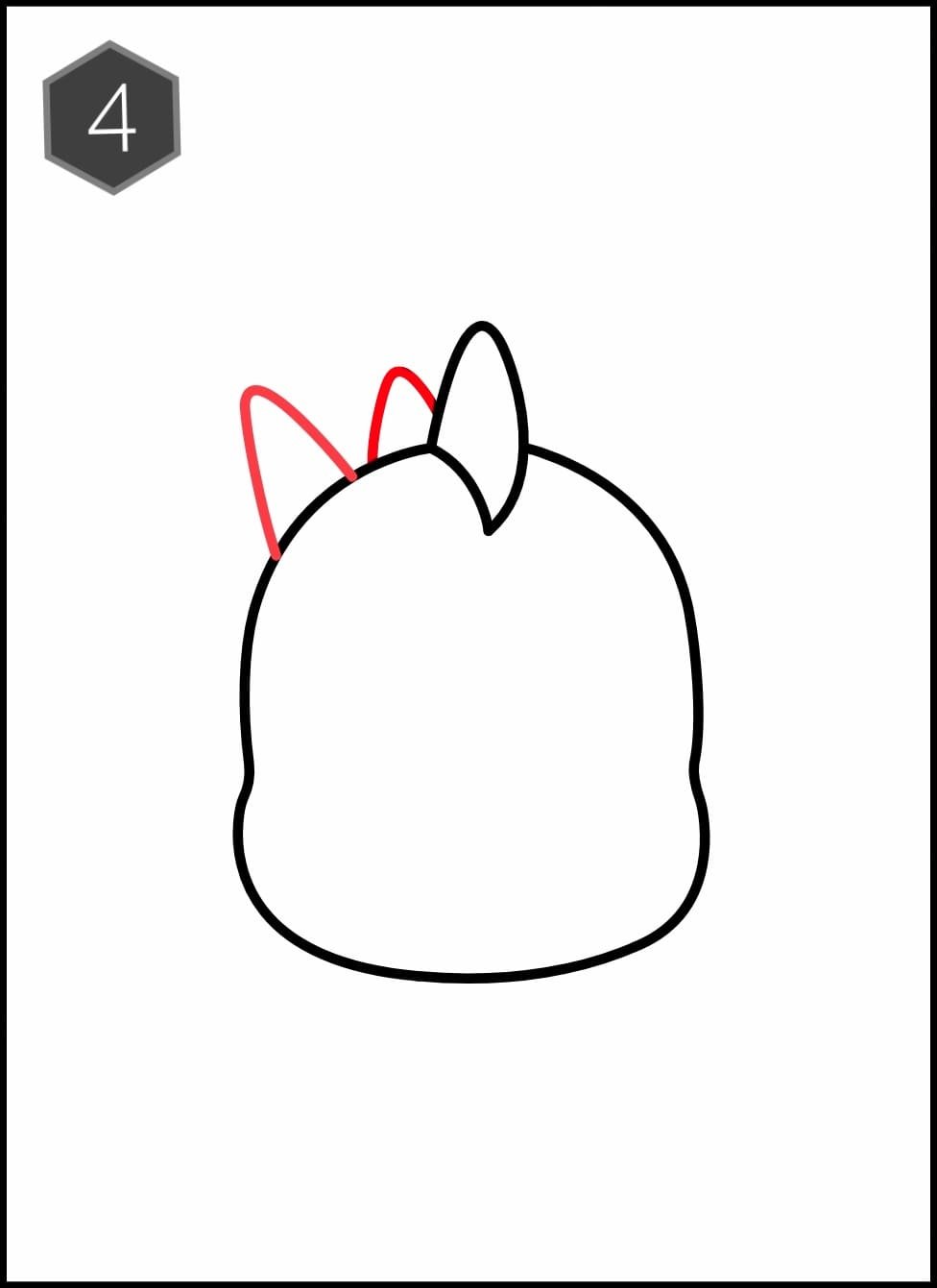 We have added some more spikes to give design near the head
STEP 5 Right Site Add Spikes
otherwise add two spikes in the right side also
STEP 6 Draw Dinosaur Eyes And Nose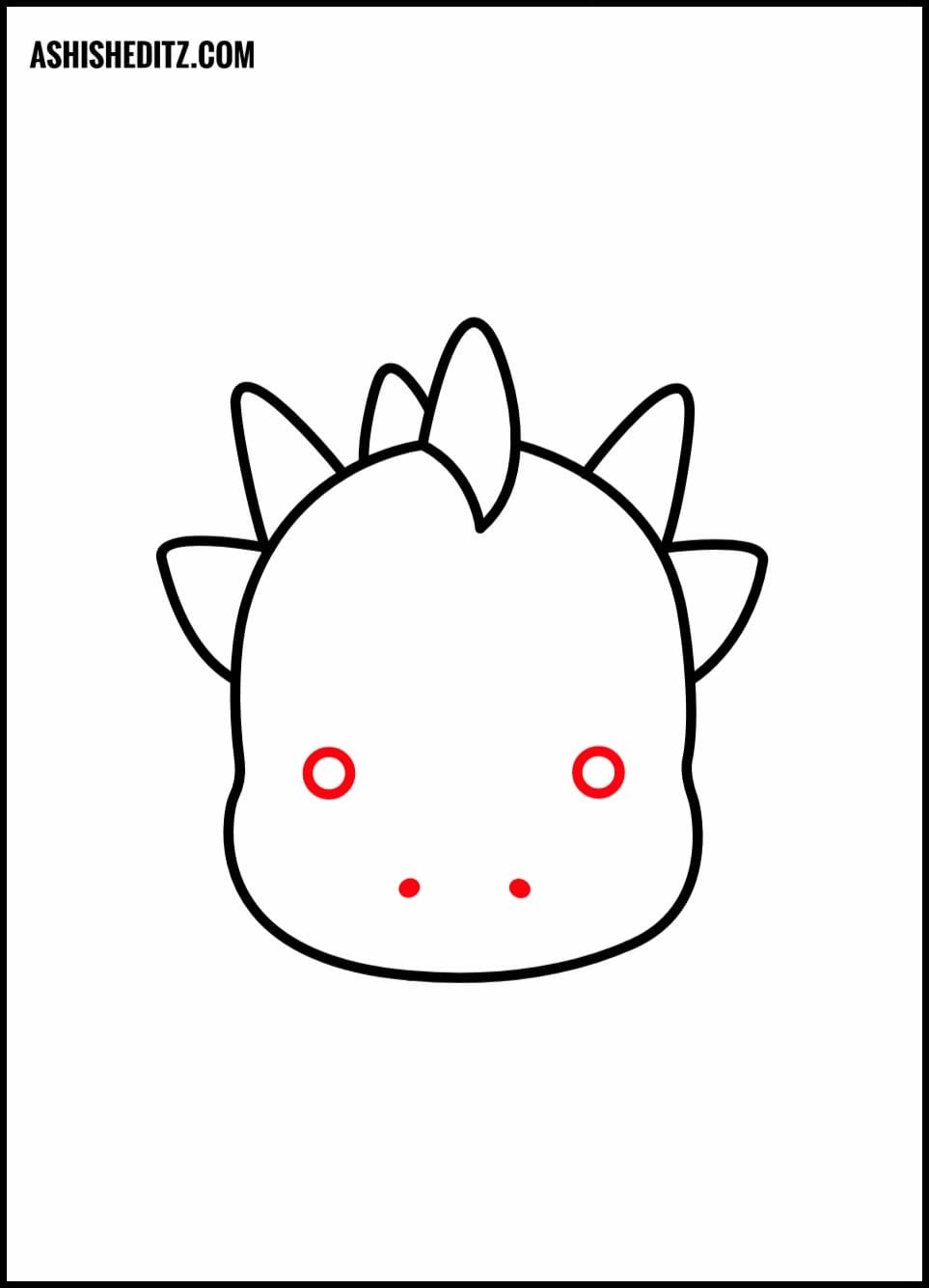 Two eyes and two noses have been made inside the face shape of the dinosaur, due to which the dinosaur looks even better.
cartoon dinosaur drawing for coloring
Dinosaur coloring page is useful for kids drawing but kids try to improve their drawing art by coloring in this coloring page etc.
how to improve drawing
You need to practice again and again to improve drawing
While drawing, your focus should be on drawing only
If you do not understand anything, then you can get an idea by
looking at the images in the internet.
Conclusion
If you get to learn something from this drawing, as well as any kind of problem, then you must comment me in the comment box.
I will definitely try to solve this problem for you guys.