Simple Monster Drawing This is a monster that looks terrible but we have modified this monster in our own way to make a simple monster
But I want to show all of you and also want to give some tips entry in this simple monster drawing, if you are interested, read the post completely.
material
pencil
rubber & cutter
color box
drawing copy
step-1 draw monster head
With the help of pencil there is a head shape outline drag lini in South you can see the image to draw it
step- 2 Draw the monster's horns.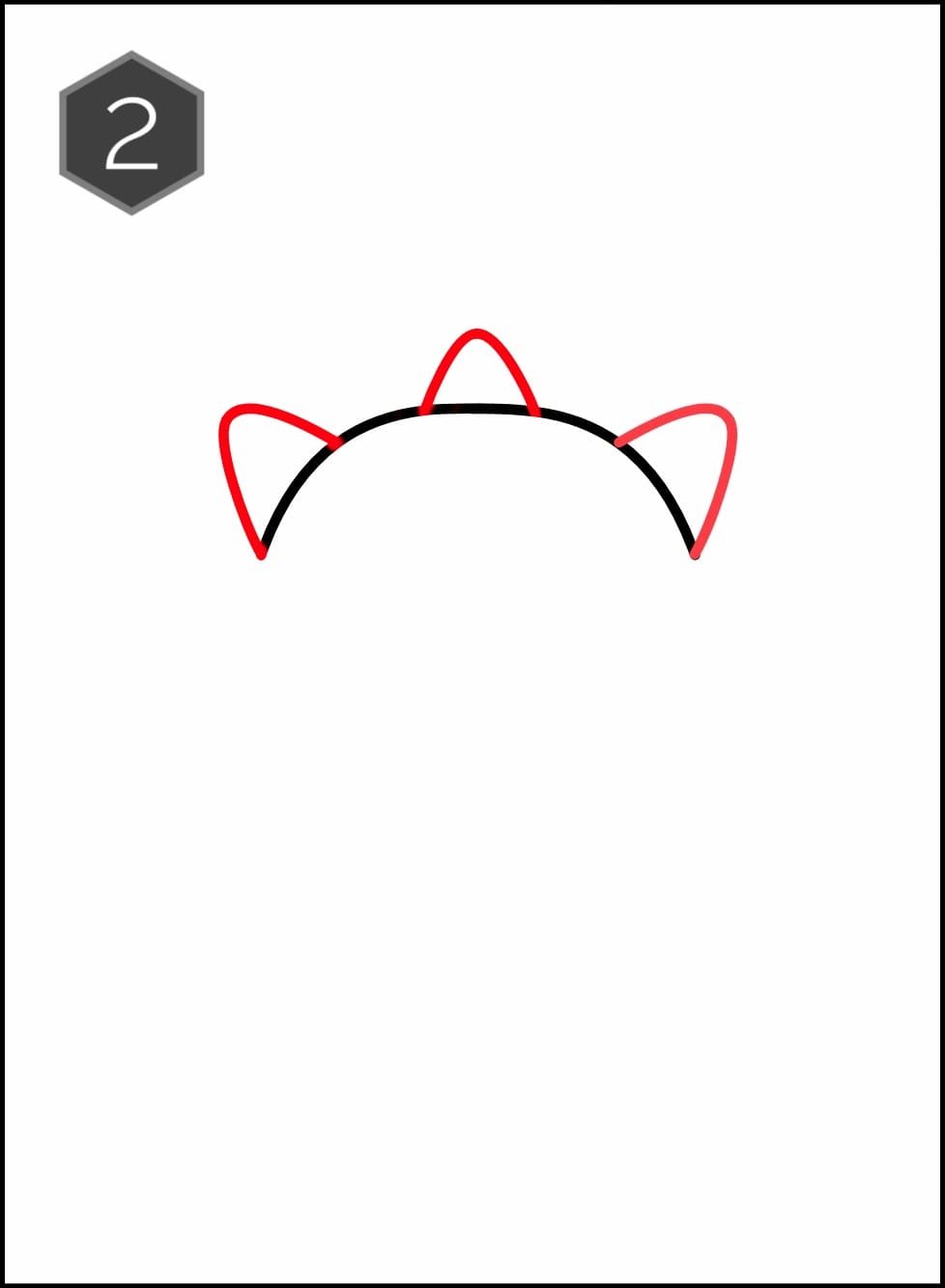 Three horned car to be taken in this outline part
step- 3 draw monster face
After this the outline of the face of the monster is completely completed.
step- 4 add eyes and mouth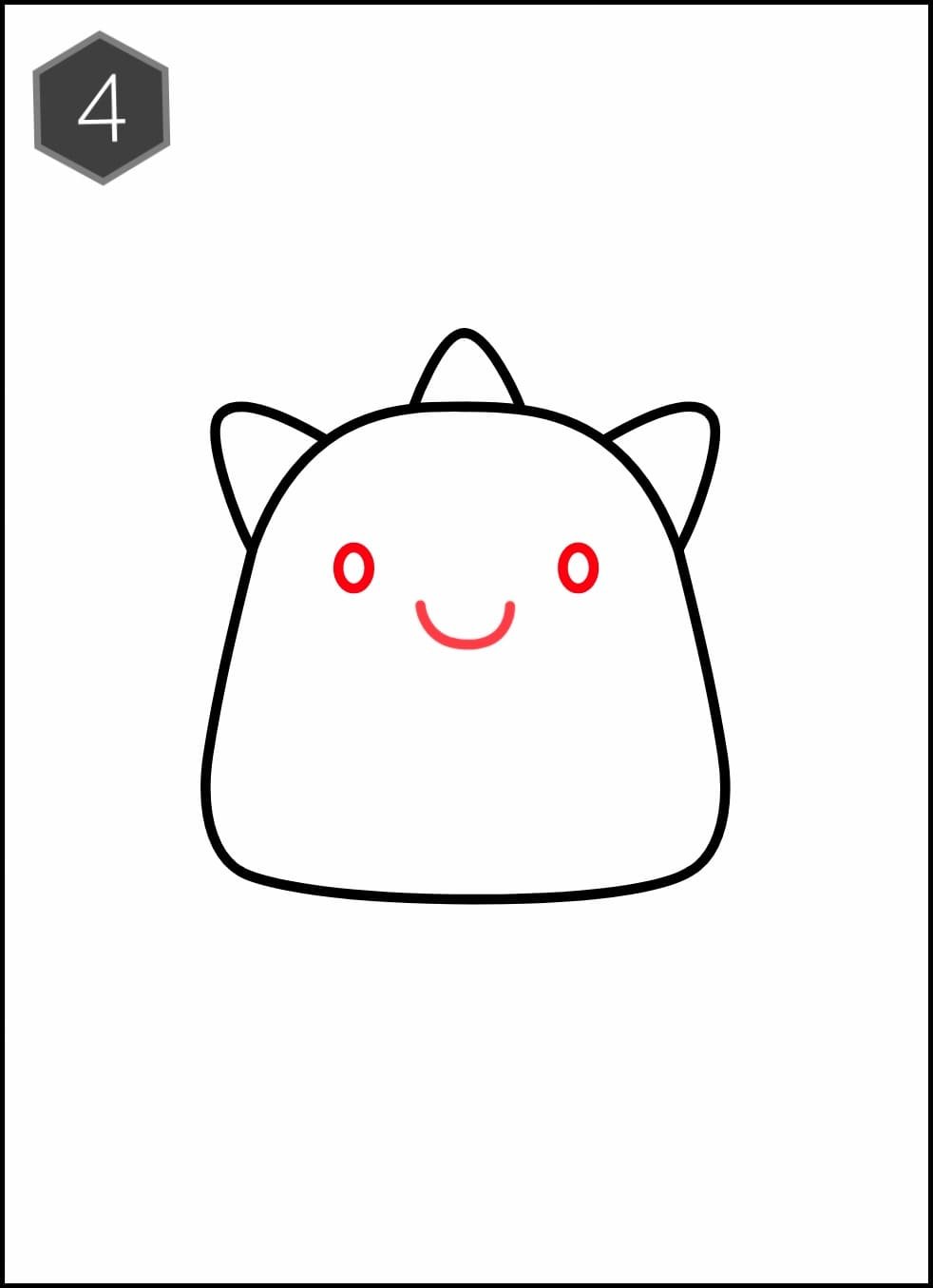 Eyes and mouth are drawn on the inside
step- 5 draw the legs
Now draw the feet of the right and left sides in the lower part.
Monster colouring pages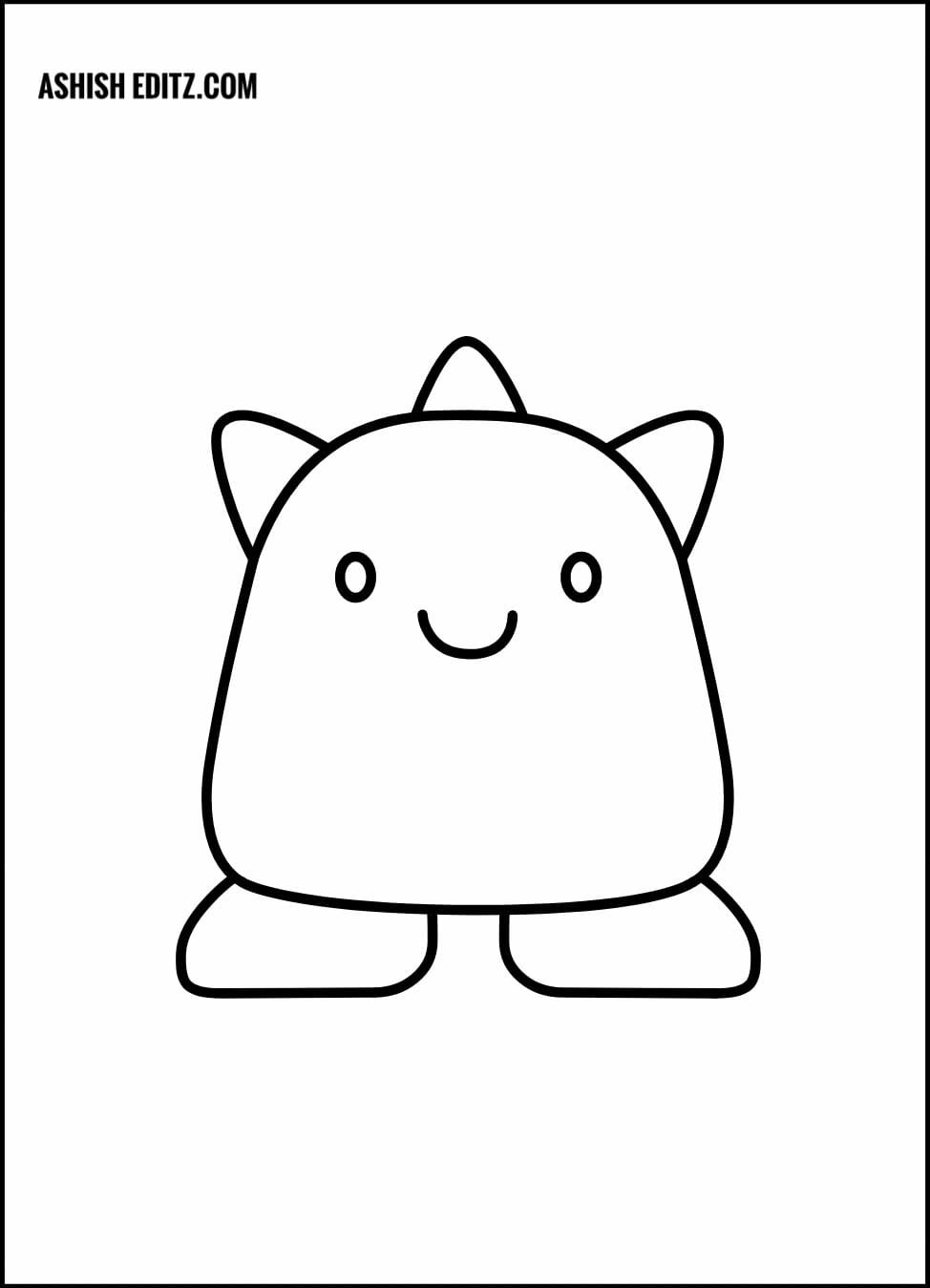 This is a simple coloring page of a monster drawing, you can download and use it.
Simple monster drawing with colour
We have used colors like yellow green etc. to color the simple monster but you can color it as per your choice.