In today's post, we will learn Victor Art Editing with the help of Pix Art and Snapchat. To learn editing, you will have to complete the post.picsart
Also
Just like friend, you just have to open the background in pix art, after that you have to cut the model, after that you have to click on the adjust option, from there you see four to picsart five options, then friends you help yourself. You can change its color from that option, from that option, we will keep blue color from here, after that friends will write picsart right, after writing, blue filter will be added to your pick.
Victor art
Step 2 His friend you have to click on a photo, then select Marks, then friends in the nose, you have to adjust this month according to your own, then from here on your pick was very good and you have to come to the tools after that. Friends, you just have to click on the effect and send it, so that the art photo editing will not be seen if your pick is sold.victor art
Step 3 Now friends, you have to click on the easiest bridge again and you have to increase Hrithik from it tomorrow, which will make your pick shine and the pick will look very good, after that make friends right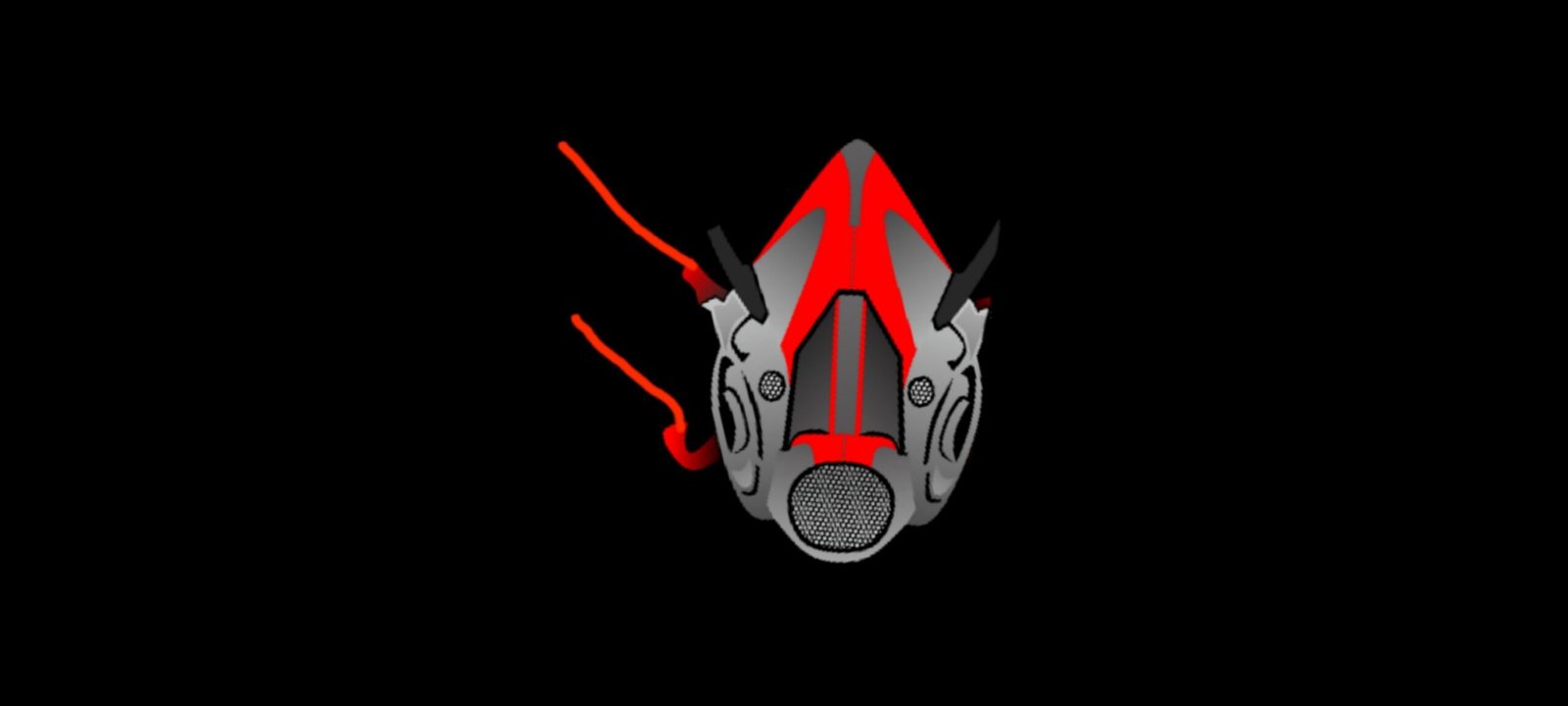 Step 4 Now you have to click on the draw tool in a simple way, after clicking in brown, you can select the collector according to your color, as I did here, select the blue color and run it on the hair so that the hair If it matches in color and the pick starts to look good, then friends, after running it in your hair, you have to click in the layer below which you see the option and the screen which is there is to be ovulated. After that you have to write it, then your hair color will be changed, after that friends, we will write you open the snapped in a simple way.