Best free photo editor after all, what is it, how will you use it, so friends, in today's post, I am going to tell you about the best free photo editor, which was coming to the question of many people, so I thought that I should bring a post for it for you guys. So this post is going to be about dedicated best photo editor so complete the post
What is best free photo editor
Friends, this means that which is such an application which is the best free photo editor, which you can edit your photo without paying money, like many applications have to pay money to use more tools which we call pad Huh
Best photo editor There is a lot in play store but you do not know the name and if you do not know how to use this free photo editor, then I will also teach how to use it in the future of this post, so that is why I will tell each other again and again that read the post completely.
Top best free photo editor names
Snapseed
Toolwiz
Pollor
Skechbook Autodesk
Canva desin photo editor
Photo room Studio photo editor
Best free editor dowload
First of all open play store
Search the name of the best free photo editor I have mentioned above
Now click on install
Automatically downloaded after clicking
In this way you can download and use, if you do not know how to use these applications, then I will tell you in the next post.
What are the filters in this best free photo editor
In all these applications, you get to see different types of filters, like you will get to see the fitter filter as soon as you open it inside Snapeed .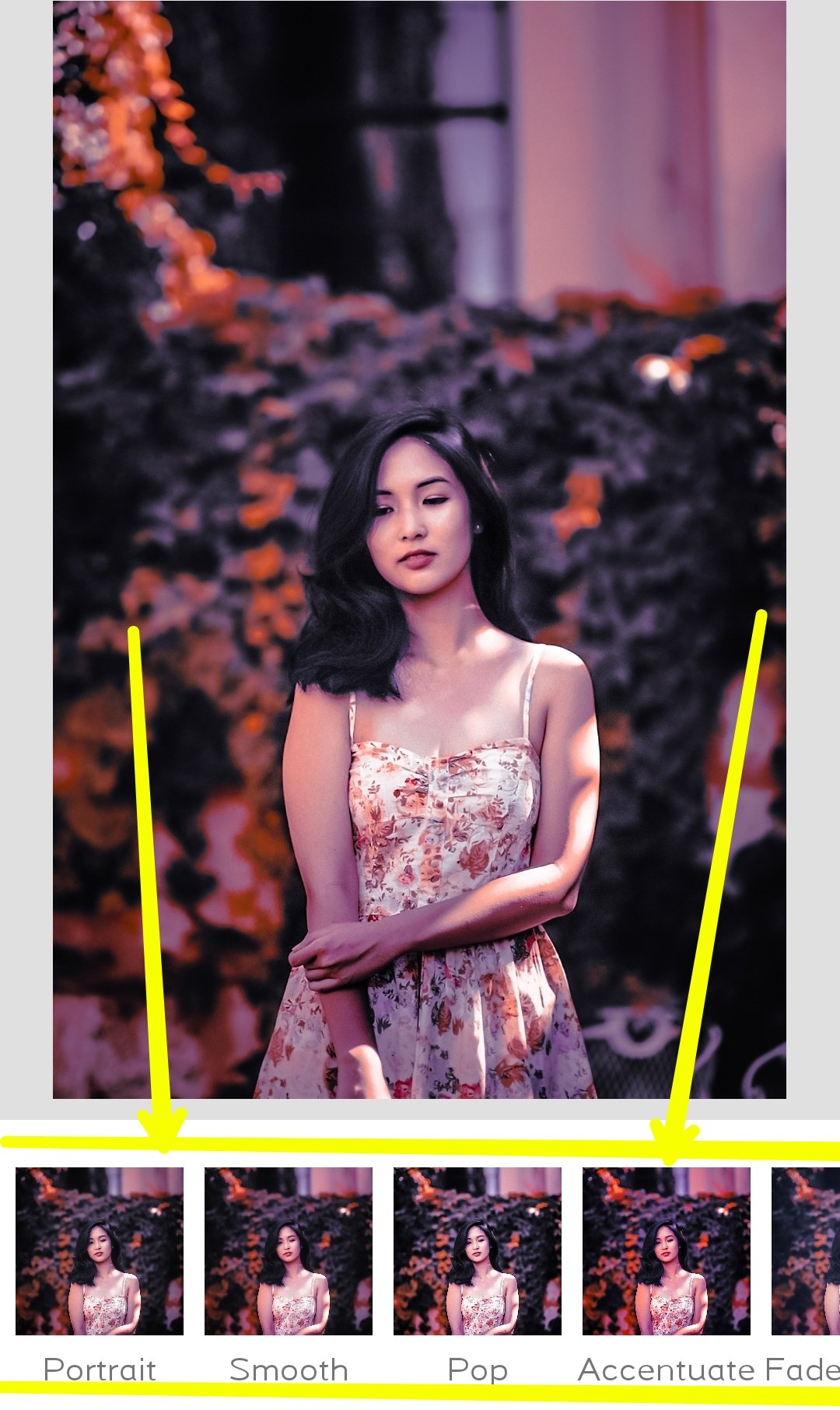 Even more, you will get to see filtered in the toolwiz application because you have made that application only for photo editing as well as filters, I will comment on you, you must use that application.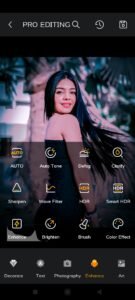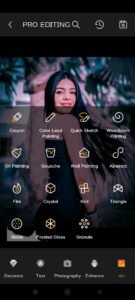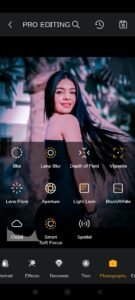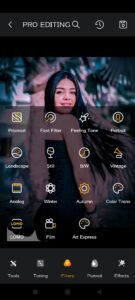 These are the basic tools of Toolwiz that you must use
In this skechbook autodesk you have this which is used a lot to create PNG means to cut out the background, it is also one of a kind
How to Use Best photo editor 
To use all this photo editing you have to download first because I have taught you to download, after that you have to open the photo editor application
After opening you will see different tools in all these photo editor, you have to try yourself for how to use the tool.
Or if you want, you can search its video in YouTube and see how to use these photo editing, it is a very easy matter, you will understand easily and can use all this application and make the photo quite HD editing. can use by
Conclusion :-
Thanks for Being With us, Share your More valuable opinion and feedback in the comment section down below. Stay tuned for more further updates in the future on the Sam
Photo editing backgrounds and presets dowload 
3 photoshop background downlaod
5 Lightroom presets download