Panda drawing is a type of picture, it can be made in the following way, it can be drawing in copy and computer
I will tell only five steps to draw it, with the help of which you can draw easily.
how to draw panda only 5 step
First make a circle, after that give the shape of a half circle in the corner on both the sides as shown in the picture
Again you have to make a half circle at the bottom inside the circle,
after that give the shape of the mouth as shown in the drawing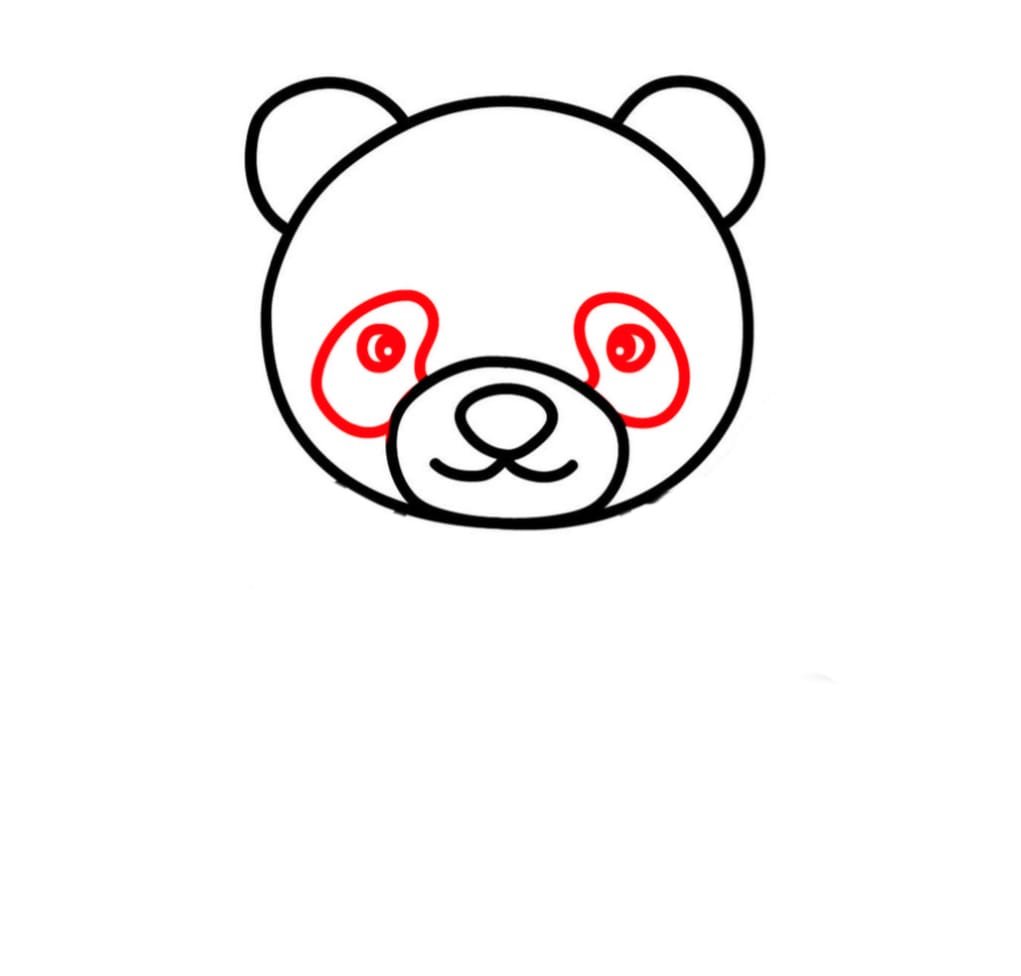 To make it eyes, make sure to take the health of the picture.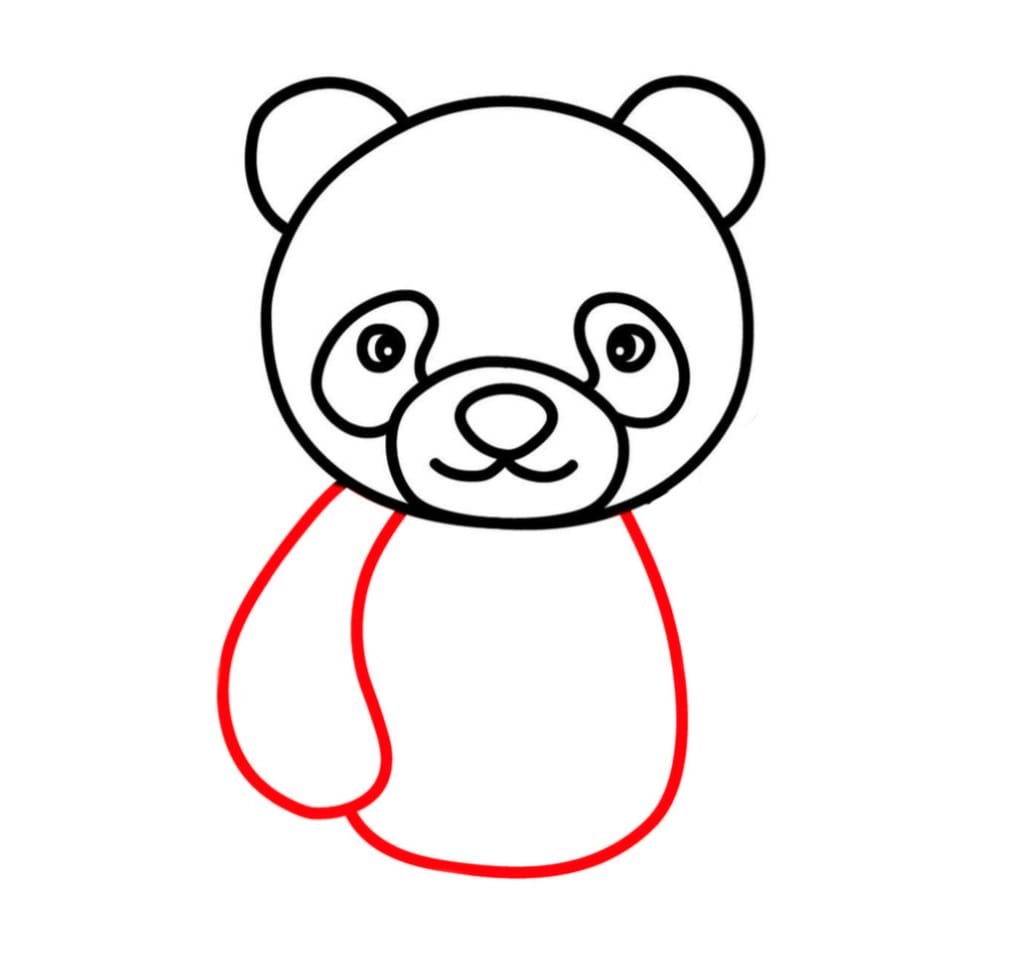 Now draw a line from the bottom side of their face like this, also after drawing make the hand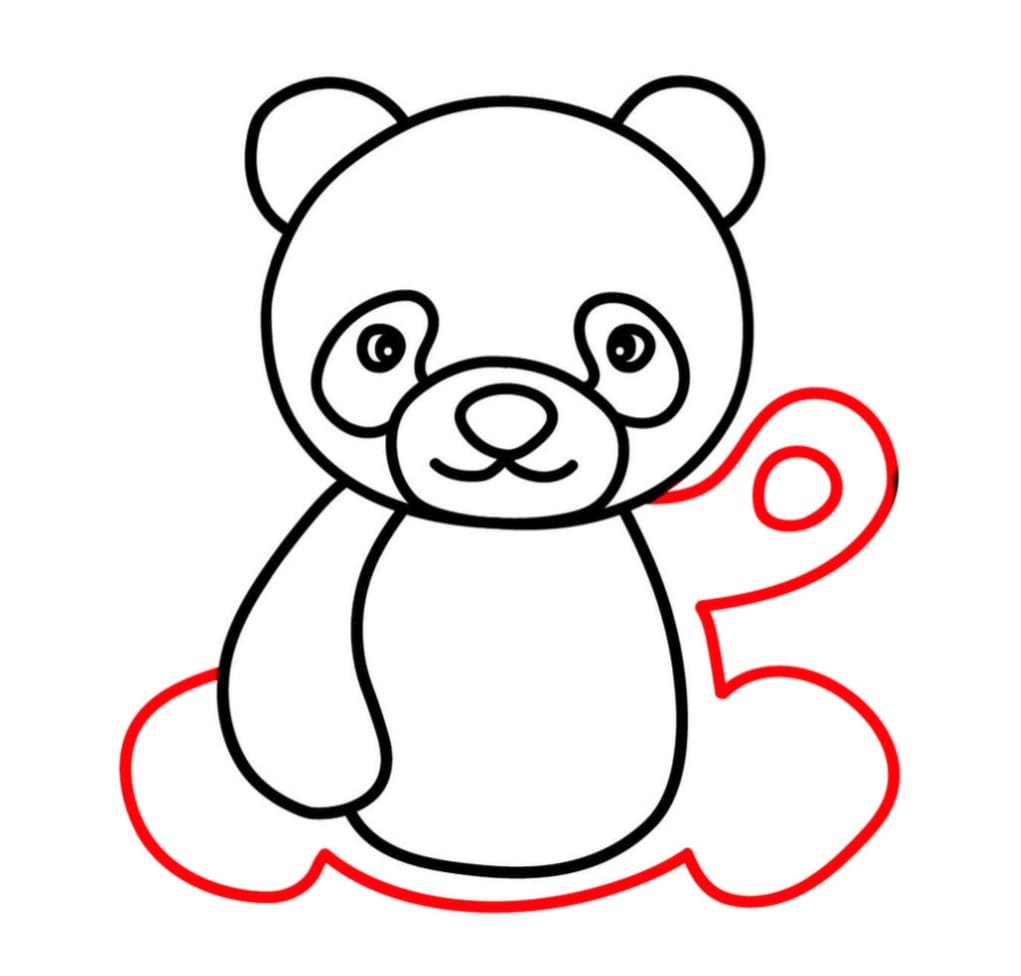 Make the left hand and leg in the same way as the stomach and right
hand have been made in the same way this drawing gets completed easily.
Cute Panda drawing images
Or you have to click to download and save the image, then you can save by clicking on the download button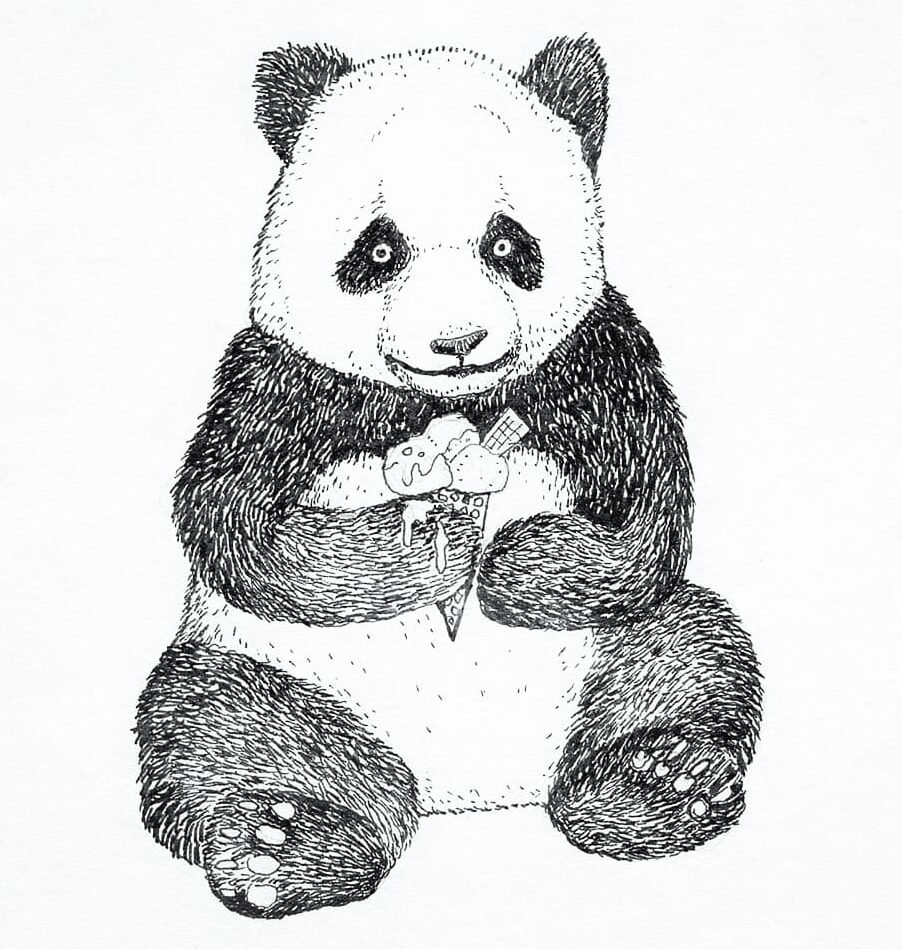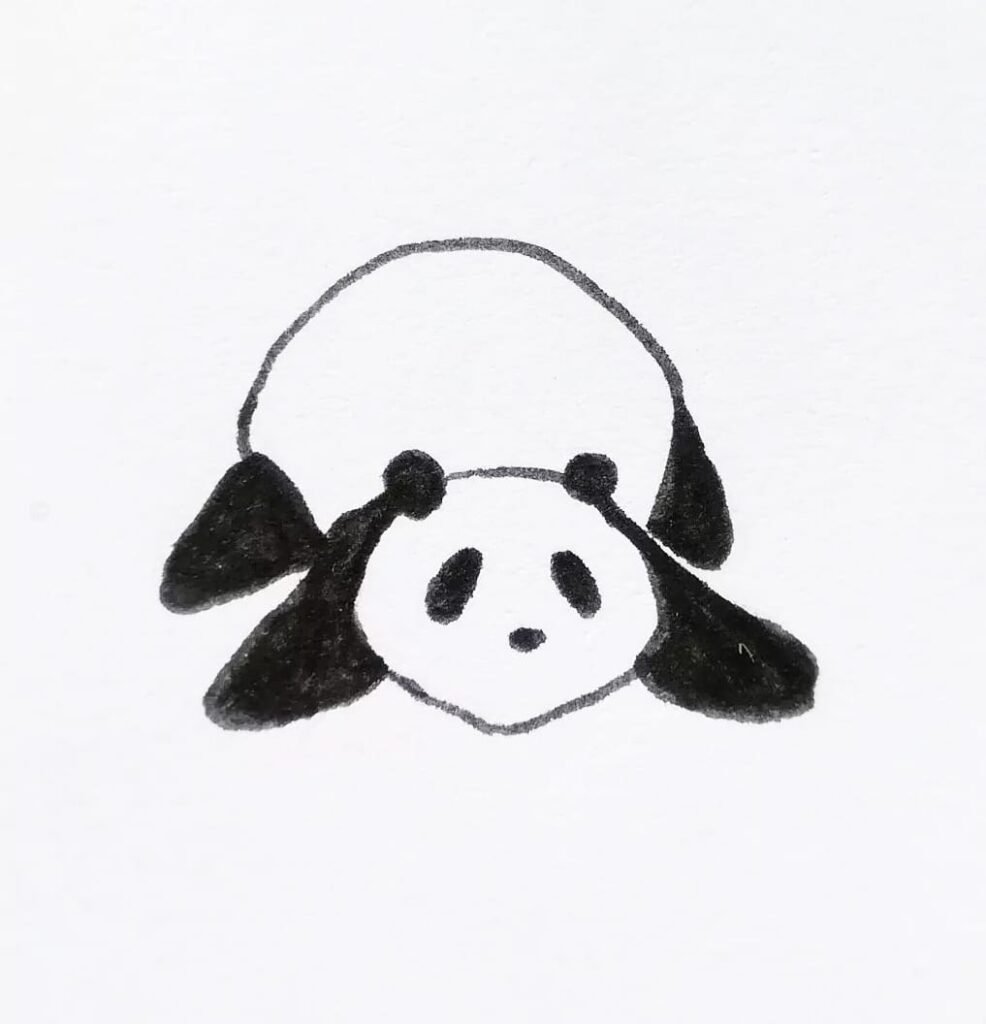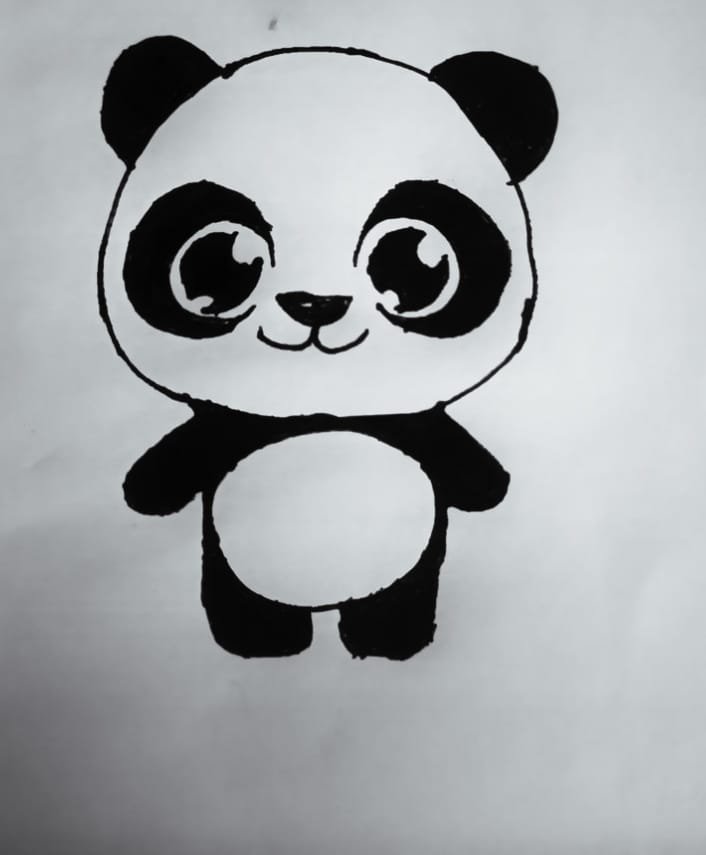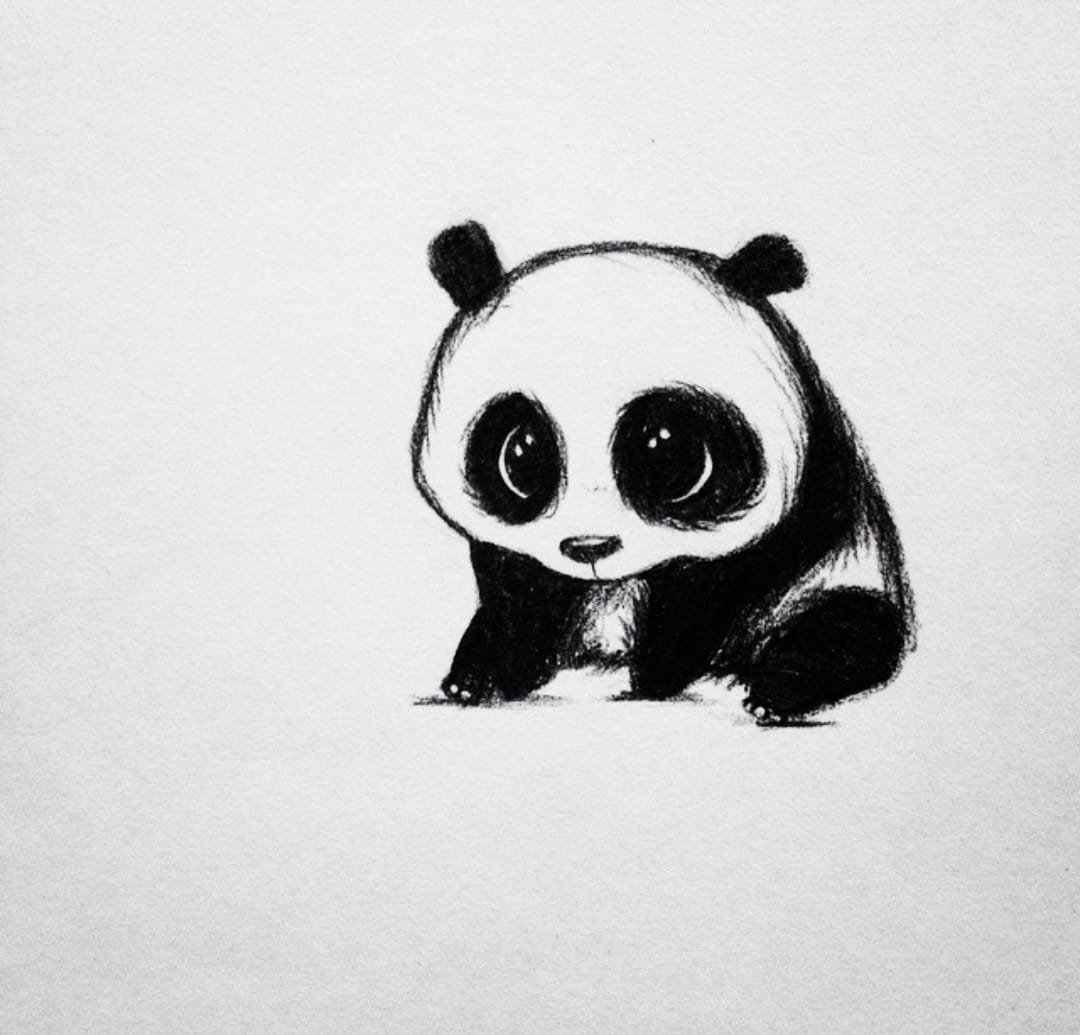 canclusion
If you get to learn something through this post
then definitely tell by commenting, otherwise if you have any problem,
you can also comment, today's post was till this, see you in the next post