Hello everyone how are you all hope you are doing well, so in today's post I have brought for you guys skin glow and smooth background change photo editing as well as how you use background download and background ab i am going to teach in this post if you want to learn then you have to read the post completely
Make skin glow with Snapseed
First of all, it has to open the application, after that you have to click on the tool, after clicking in the tool, a brush tool will appear, you have to use this brush tool, that means you have to click, after clicking, you have to doze and burn. The option of will appear, keeping that option + 10, wherever you want to make the skin glow, you have to draw it, after glowing, the handicapped will glow.
Make skin smooth with Snapseed
You have to click on the pencil account of , then you have to scroll this, after scrolling, the option of Portrait Tools will appear, click on this option, now you have to type on the skin and you have to school upwards then from here You will get the option of skin smoothing, now you can make the skin smooth by increasing it.th by
How to use Snapseed Backgrounds
To use background, you have to open so many snapseed application, after opening, you have to select the photo, after selecting you have to see whether the background photo looks good or not, if it is not, then you can use this You can change the background by using the tools of the application, now I am going to tell you which tool changes the background.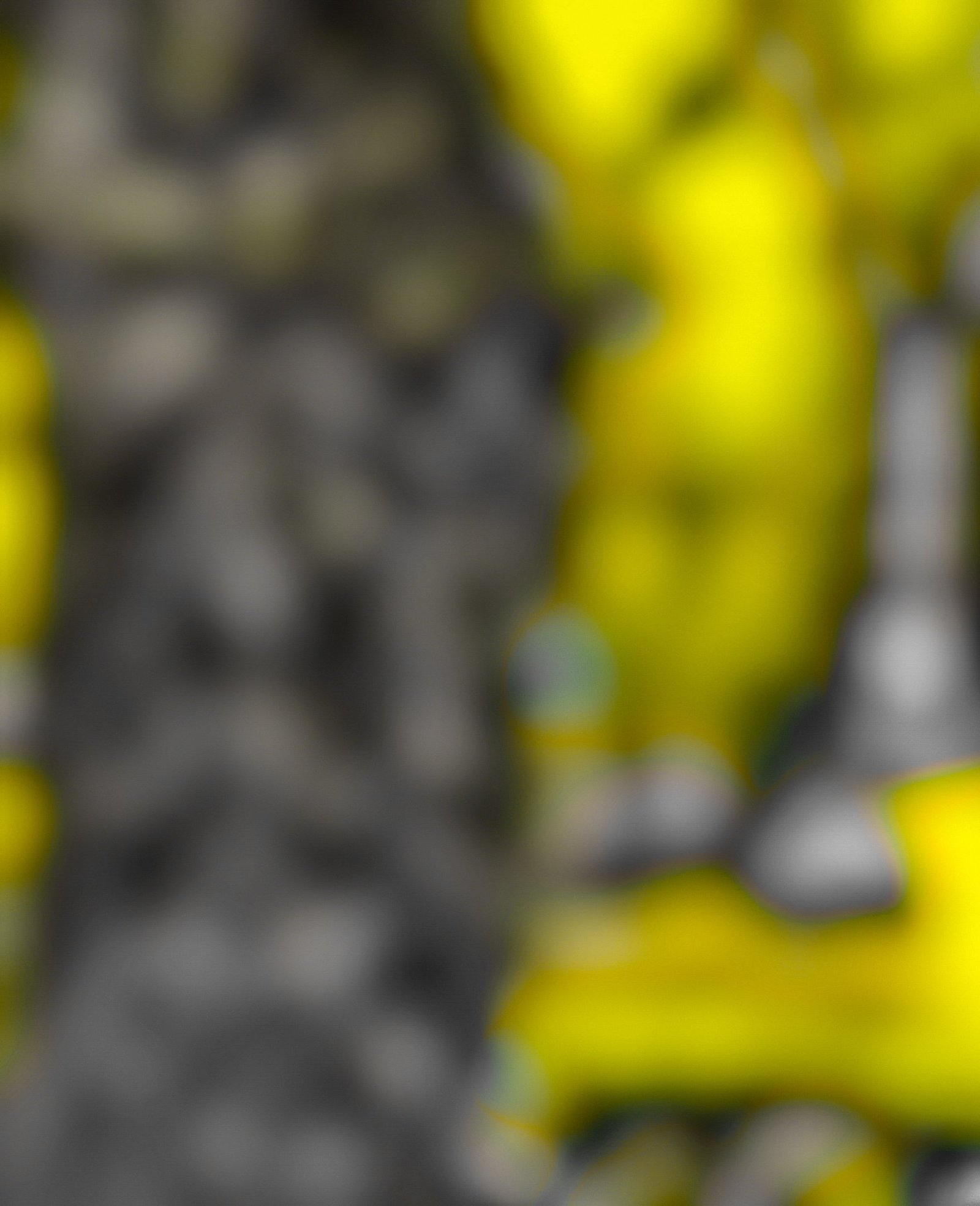 Snapseed backgrounds change
You have to click on the pencil icon
Then all the tools of snapseed will open
After opening the tools, scroll down and click on the option with double exposure.
Now clicking on the icon with the open image and after that the gallery will open, then you have to download and select the background
You have to hundreds of background opcity
The model will completely shut down in the background
To remove the extra part of the background, click on the option with editz stack and view editz
Then by clicking on the pencil icon, you can remove the extra part by keeping double exposure to zero.
This is how you can use Snapseed Backgrounds
How to Download Snapseed Application
You have to open the play store and you have to search in the search box in the play store, then you will get the application for free, you can install it and you can also do photo editing in this application.
What is snapseed
Google Snapseed is an application with the help of which you can do a lot of work related to photo editing and designing. It has 28 different tools that are easy to use. Filters: Google Snapseed has 28 different filters, ranging from lens blur to black and whaiter
Pofessional quality photo edits with the new Snapseed.
Snapseed is a complete and professional photo editor developed by Google
Notis Friends, if you like this post and want more such background, then you have to comment below, then friends, this post was till this, if you like the background, then definitely do like comment, get bye bye till then in the next post