cute polar bear drawing The bear living in the forest is such an animal which is not visible during the day but at night it comes out of its cave to get its food and it is a carnivorous animal as we discuss about it if a human sees it If you want to see
you can see in Animal Park, but we will teach simple drawing on it, so that it will be easy for children to draw.
material
pencil
rubber & cutter
color box
drawing copy
STEP- 1 Draw bear head
Let's start the picture of the bear in this way, first of all, we are drawing in copy or anything else, an outline has to be made in them, which looks like a simple outline.
STEP- 2 draw the ear of the right and left side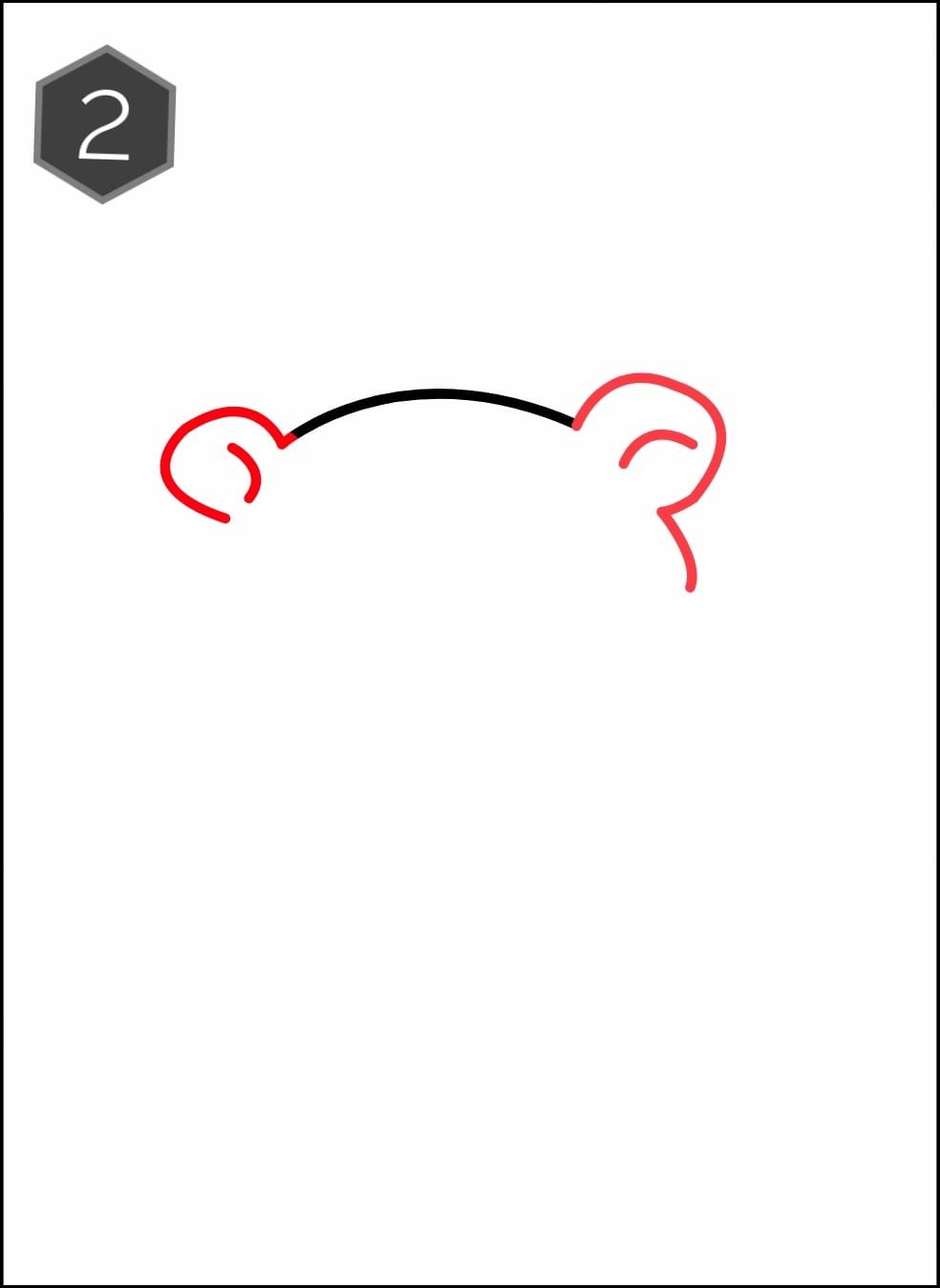 After this you have to draw the ear in the right and left side, you can see the image well to draw the ear.
STEP- 3 Make a bear face
Now we will draw the outline of the bear's face, for this we can draw the outline by looking at the image.
STEP- 4 Draw two eyes
In the same way, you have to draw two eyes by making a circle in From this.
STEP- 5 Draw the nose and mouth of the bear
In this process, you have to make a nose in a triangular shape and make an outline and make the bear's face, in the same way, make the bear's face easily.
STEP- 6 Draw left hand
After making the outline of one hand of the right side, we come to the second step.
STEP- 7 Add towel to the body
From here you have to draw a towel in the body of the bear which looks good.
STEP- 8 draw right hand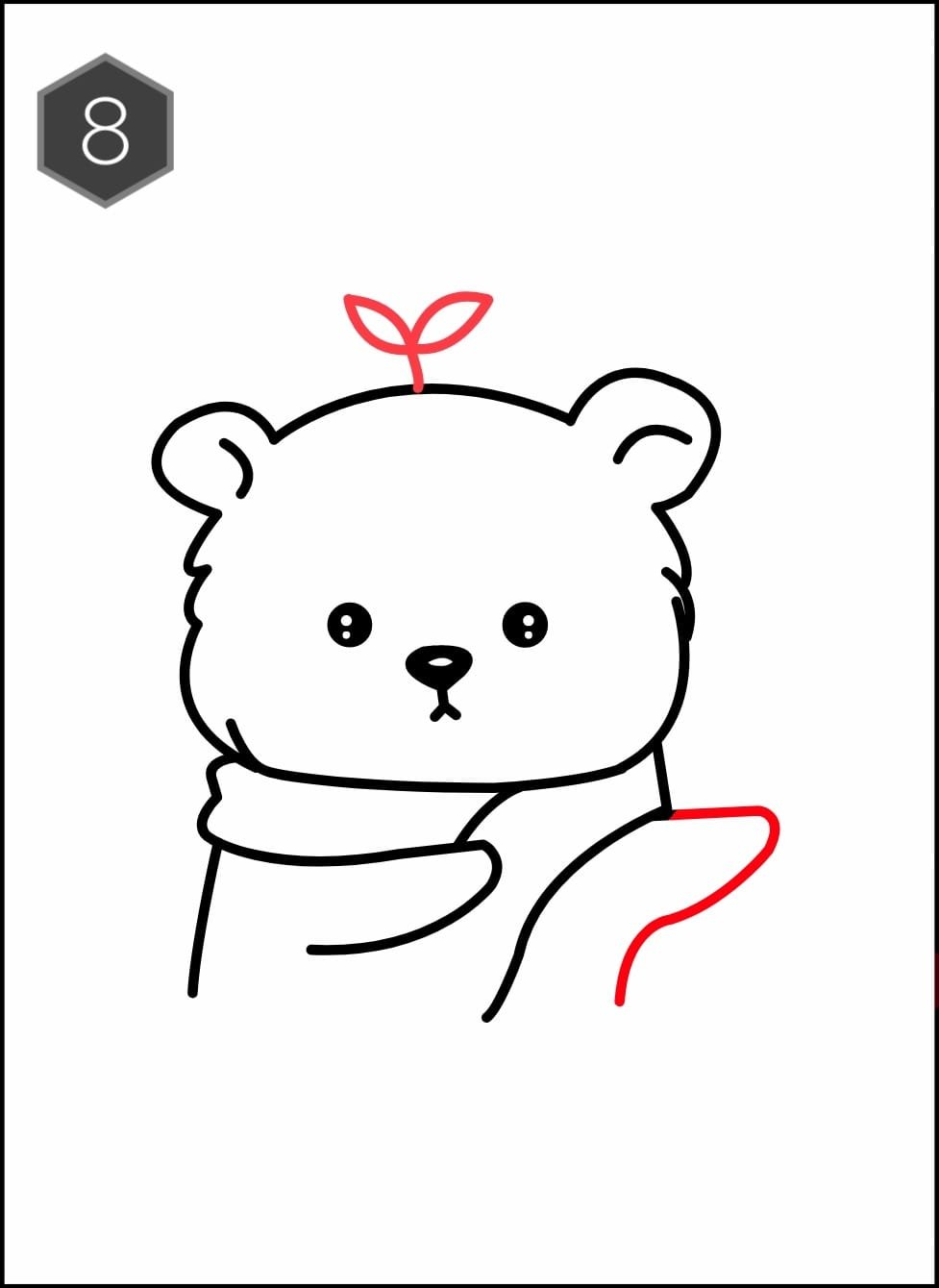 This is our last step in which we will draw the left hand side and plant near the head which will look very beautiful for the kids to see this way our outline of the bear drawing is complete
STEP- 9 Polar Bear Cute Drawing
To color this polar bear, a simple light color choice has to be done and keep in mind that this color should not be done with sketch pen wax color but you must use pencil color, it has color due to drawing finishing.
Conclusion
For any problem, you can comment me and if you like this post, do comment, see you in the next post.