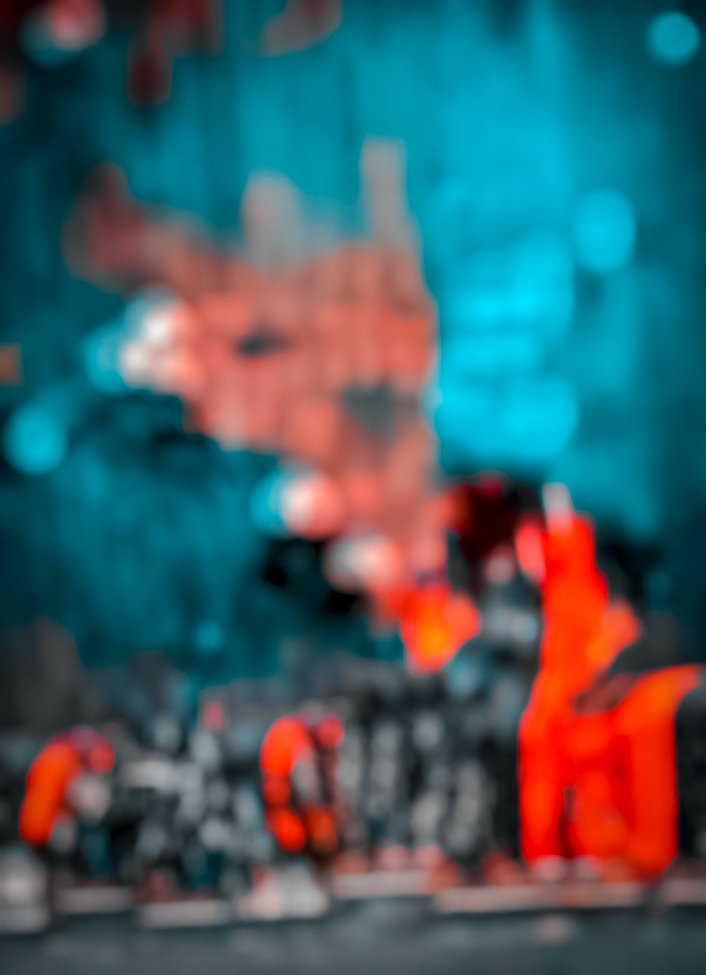 Step-1 Hello, welcome again in today's post in your website, we will learn cb editing, so friends, for you to edit cb, you have to do pixart in a simple way which you will find in picart playstore with this, start friends editing. We do
First of all, friends, you have to open the background inside the pix art which I have given in the link below or the background is given below, you should download it from here, after that friends open this background in the pick side in a simple way. What you have to do after opening, friends, you have to do a lot of tools within picsart, after that, friends, you have to click on a photo, our first step is to click on a photo and edit your background, then friends
Step 2-The photo you have edited from your friends background means that the model has to be cut out with the cutout tool, after that you have to click on the photo, after that, the friends have to adjust the model according to their own. After writing, we have to glow face, then click on the tool, the tool has to increase the brightness, then the rest
After that, friends have to change the color of the T-shirt, then you can come in the draw tool and change the color of the T-shirt.
Step-3Come on guys, I teach you how to change the t-shirt color well, so what you need to do is to click on the option with the effect, then after clicking on the effect, you should click on the colorize option, the color of your shirt is quite easy in a fairly easy way. You can change it, after that friends have to give you the CB Fact, then you have to click on the effect in a simple way, after that you will see the option of Artistic One, by clicking on it, you can give CB editing effects, then your friends after doing so The pick will look good, like some CB editing, if you do not have this retting, then you go in the video and I have explained it very well.
Now open the lightroom, after opening it in the light room, you justify the color according to yourself and give the effect so that your pick will be made completely. You can also do this by clicking on the 3 dot friends. If you did not understand the poster, then comment me, if you like it, then please like it.