UFO Drawing This is the alien's ship in which children are very eager to make it, yet they are not able to make ufo drawing, but we have taught this drawing step by step inside this post.
How To Draw- UFO
Keep in mind that you will need some material for drawing like
pencil
rubber & cutter
color box
drawing copy
step 1 Draw A – Let's get Started
ith the help of a pencil, you have to make a circle between which do not make an outline.
UFO Drawing- step 2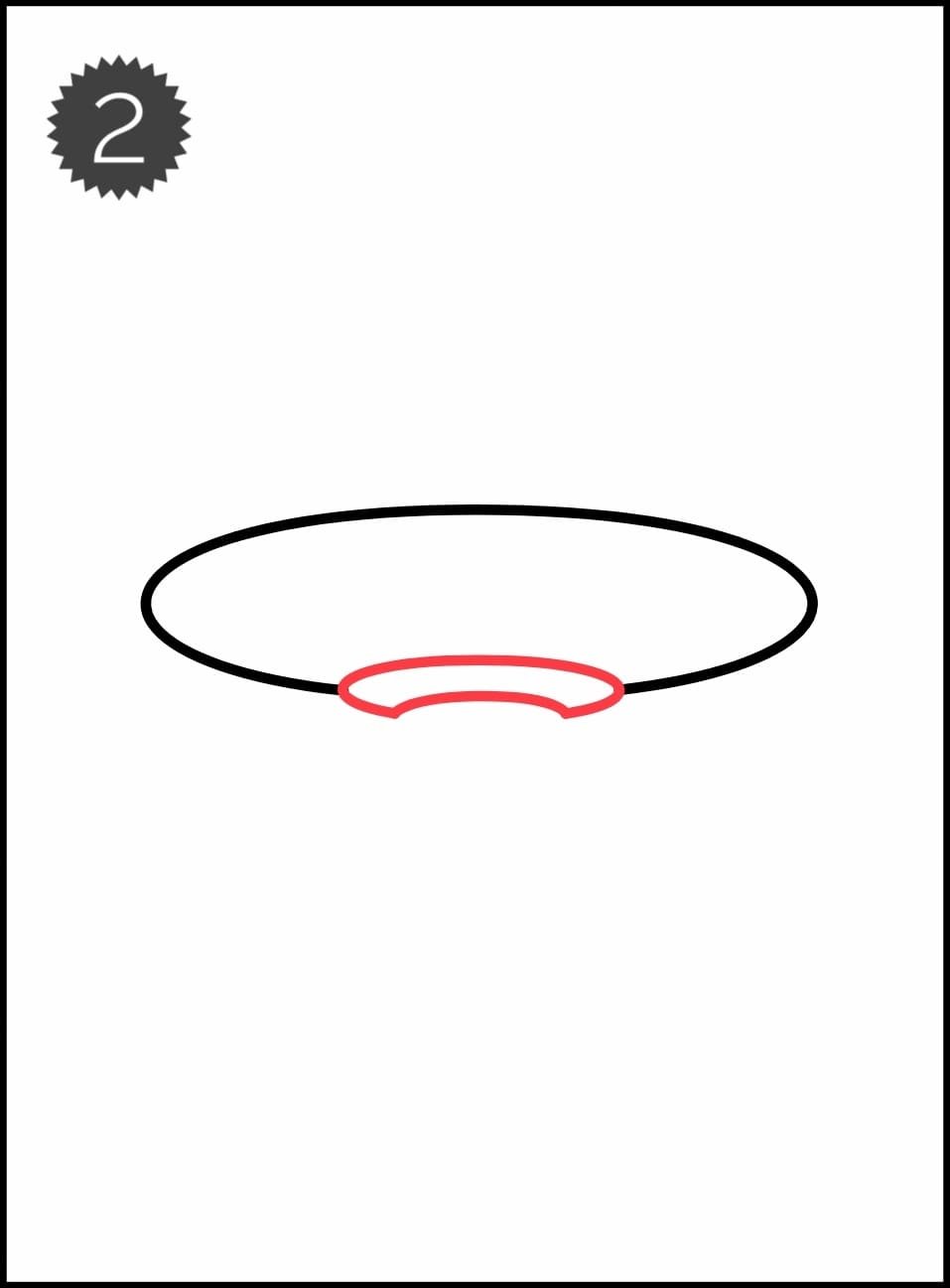 After this, you have to make the outline shown in the image in the space we left
UFO Drawing- step 3
Now adding to this outline, a downward line has to be taken on the right and left sides.
UFO Drawing- step 4
Also this is our last step in which you have to make an outline in the middle of the main body to complete the ufo drawing make half of the oval outline in the garden above
step 5 Finish the UFO Drawing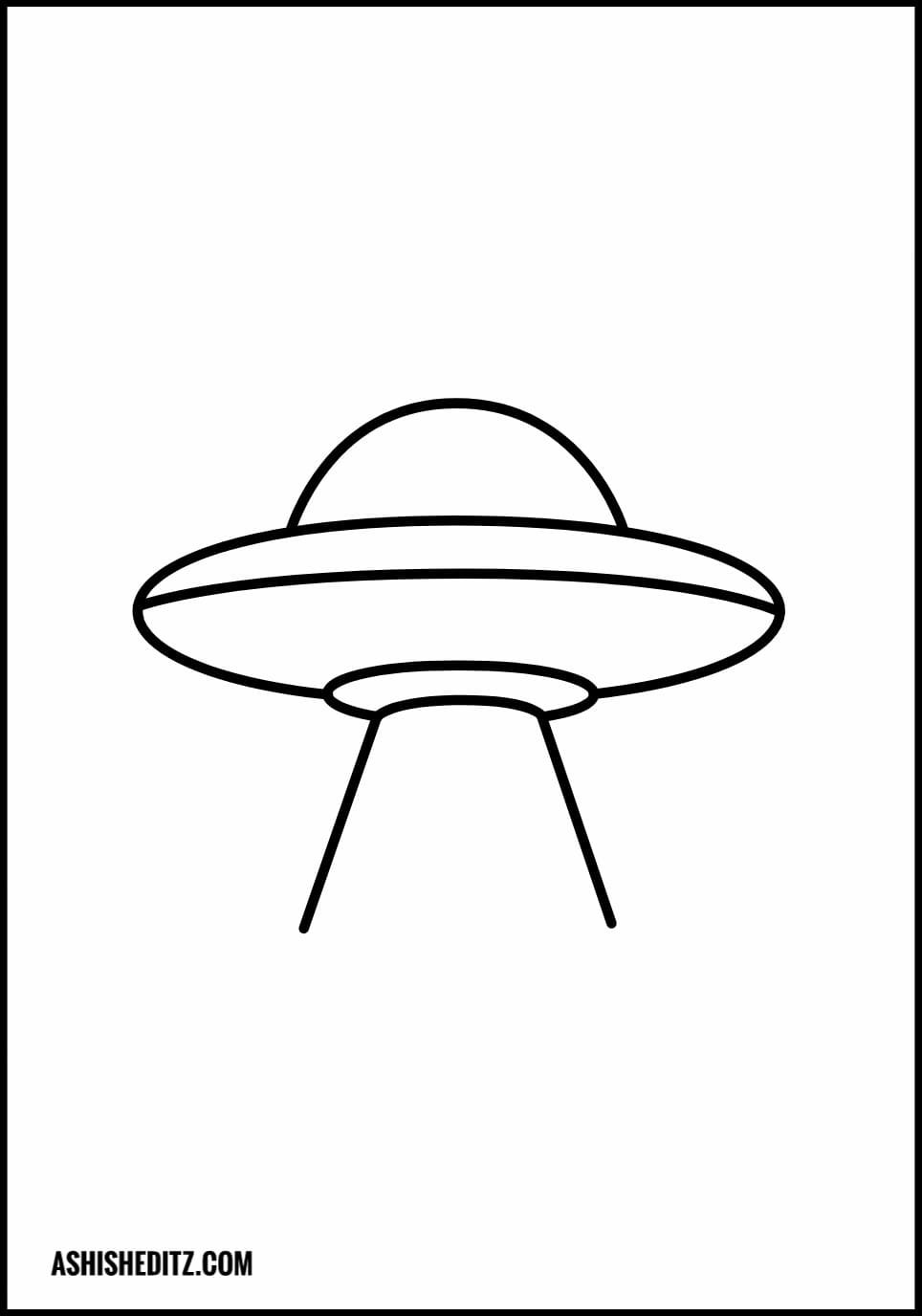 Similarly our ufo drawing is complete but coloring is yet to be done
step 6 UFO Drawing with color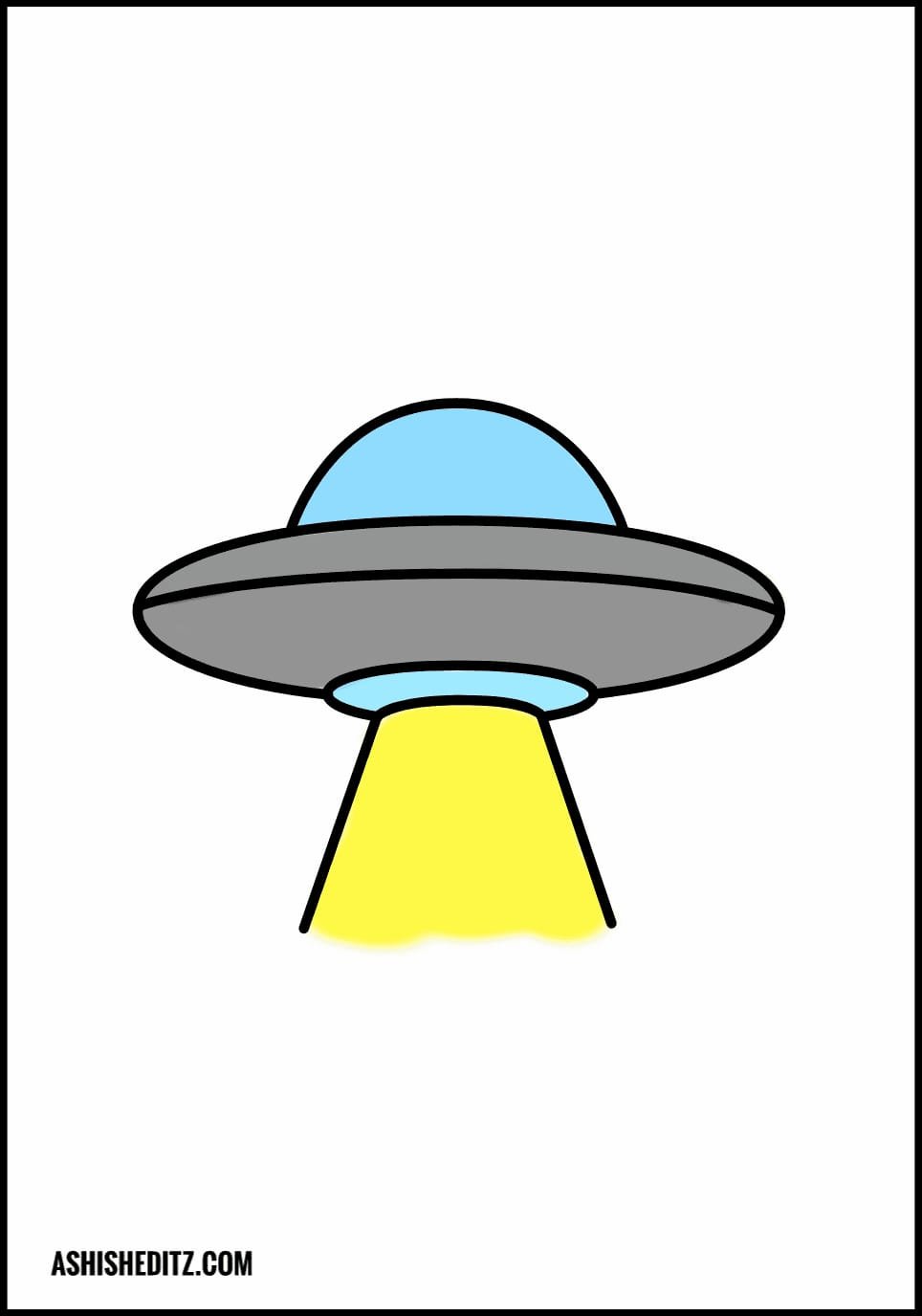 As we have used colors like yellow blue gray for coloring but you can color this drawing according to your own.
How to improve Drawing
a good place to sit while drawing
Keep material like penler hazardous paint with you
When drawing, the tip of the pencil should be sharp.
After this you can start doing your drawing
Follow the steps given in the post
After the drawing is complete, use the marker on it
you should always draw with a pencil first
Do not use any sketch color and water color in the drawing
For this you can color the drawing with the help of pencil color
Conclusion
For any problem, you can comment me and if you like this post, do comment, see you in the next post